Meet the People Behind the Charity
Nerys Lloyd
Operations Manager
Email: nerys.lloyd@neatheast.co.uk
Phone: 01639 683259

Hi 😊 I am Nerys the centre operational manager since feb 2022 . After several years in the police force I realised my true passion was engagement with the local community.

My aims are to try and make people love where they live as much as I do, and therefore treat our community with respect and the people within it.

In my spare time I love surfing, paddleboarding, dipping – basically anything sea related, or generally being outdoors and active with my family.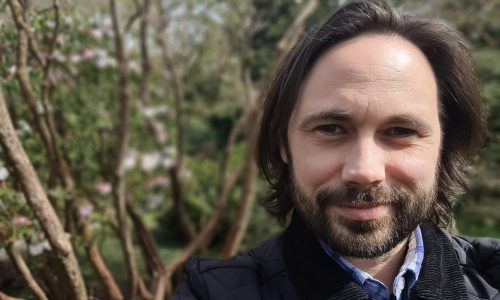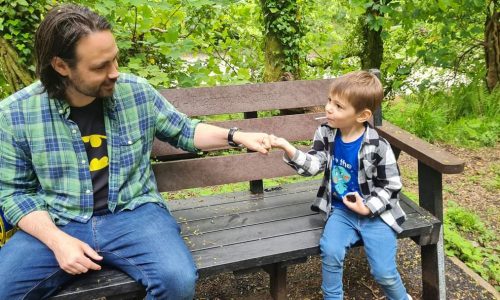 Andrew Jenkins
Chairman
Email: andy.jenkins@live.co.uk

As resident of Neath, I have been a member of the Trust since April 2021 and have served as Chair since January 2022. Currently working for the Senedd Cymru/Welsh Parliament, I previously worked as a Carers Policy Officer for Age Cymru, a research assistant in children's rights projects in Swansea University, and between 2012 - 2017. I represented Neath South on the Neath Port Talbot County Borough Council.

I enjoy walking and co-runs Walkthrough Neath Port Talbot with my partner, Angharad. We can often be seen litter picking and snapping photos at many green and heritage sites across the county borough with our young son, Felix.

I passionately believe that our communities are greater than the challenges they face, and joined the Melin Community Trust in order to support those making a difference locally.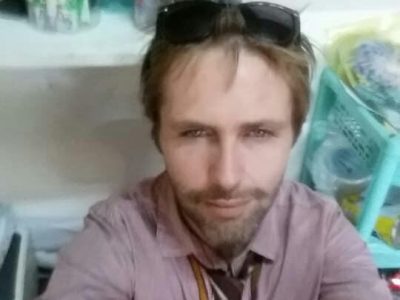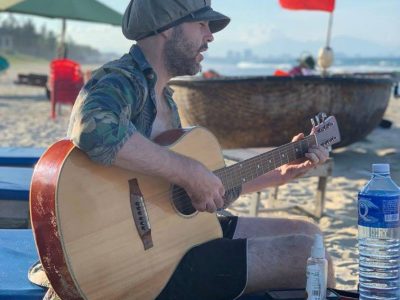 Martin Horrigan
Trustee
Hi, I'm Martin a 37 year old LL.B (Hons.) graduate with 2 years experience in Civil Litigation at Shoosmiths, 5 years as aDisability Support Officer at University of the West of England & 7 years experience as an Educator.

I've always been keen on grass roots localism & currently an active volunteer with NPT CVS. I believe that established communities that are sufficiently empowered are best positioned to deduce & meet their own needs & that communities are strongest when they take action to work together towards a common aim.

I am a proud Trustee Director of MCT & hope that our governance roles helps the Melin to achieve its aspirations & goals through bringing the community together in ways in which you desire.
Gemma Cox
Martin Horrigan
Janine wales
Carrie Needs
Julie Clayton
Marilyn Southhall
Andrew Jenkins