MISSION STATEMENT
Identify. Enhance. Empower.
Our mission is to work with individuals and groups to identify and build on their strengths to enhance community well being through active participation, volunteering, engagement and empowerment.Read more about our history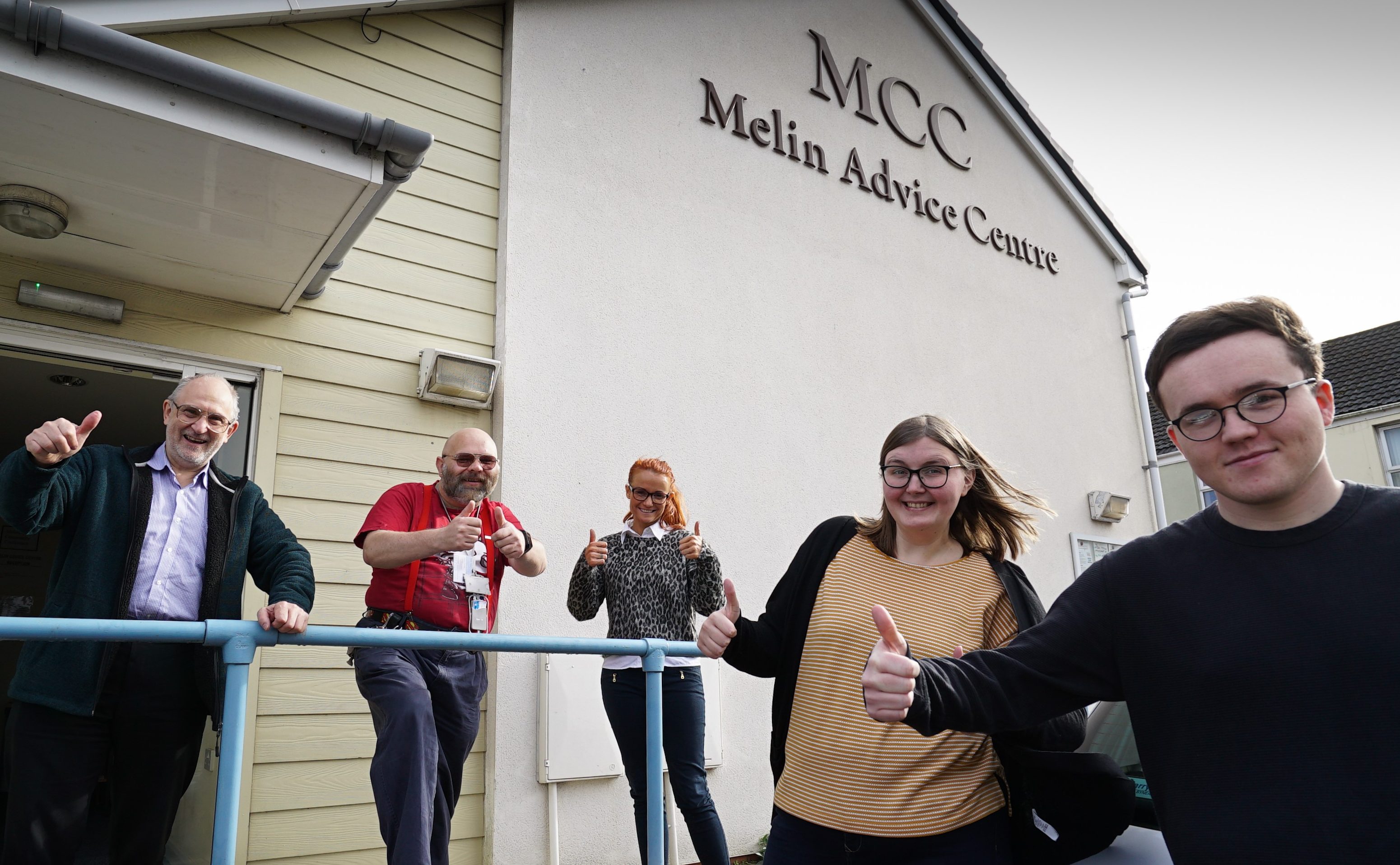 Our story
Melin Community Trust (MCT) is volunteer led charity set-up in 2002 to foster Community Development and Regeneration work in the Neath Port Talbot area.
We organise local projects such as May Day and Christmas events; we provide venues for advice provision, IT skills and adult literacy and we run sessions in various venues across Neath Port Talbot to help people become digitally included.
Rooms Available For Hire
Melin Advice Centre // Melin Technology Centre
Choose from three great rooms at great competitive prices. Located in Neath, minutes away from the M4. Parking available.
See More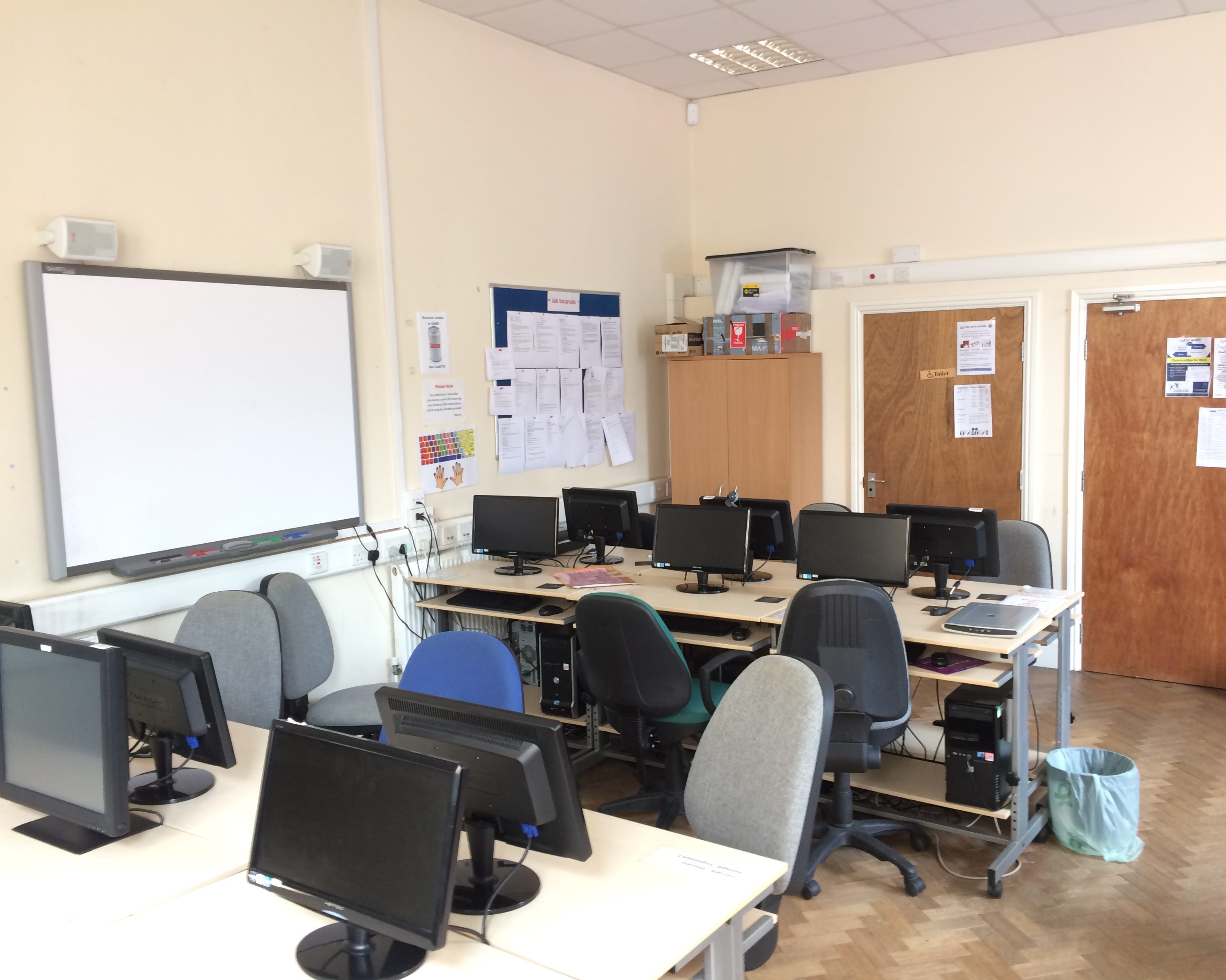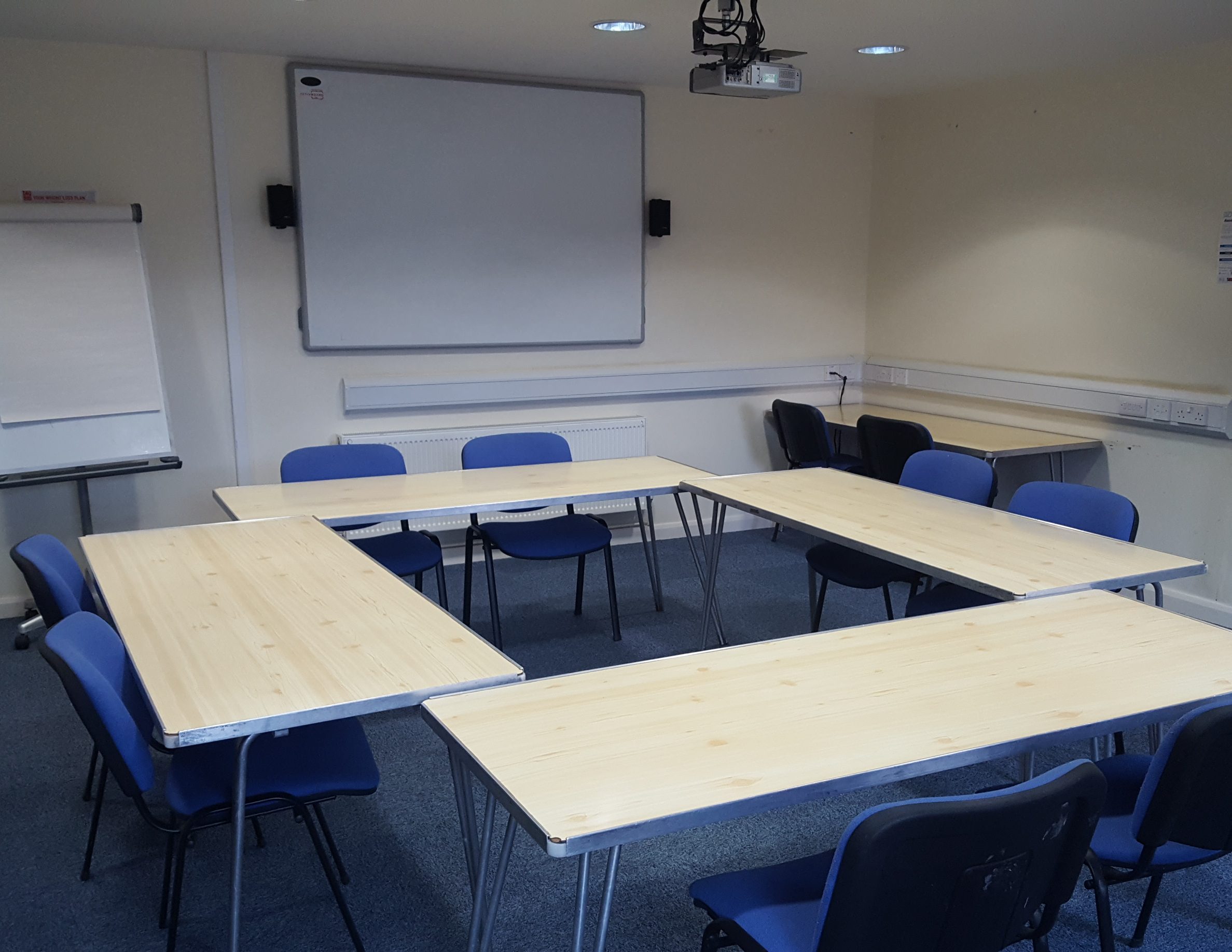 Get Involved
Everyone is welcome to help regenerate this community. Take a look at the ways you can help:
Why volunteer with us?
Don't take our word for it – here's what our volunteers have to say…
I work four days a week in Neath Library, being responsible for running the IT sessions and supporting other volunteers.
Being on the project has helped me develop my communication skills and will help me gain employment. My confidence has increased and I have been able to pass on my IT knowledge to other people so that they can be more confident in using a computer. I have also been able to help Neath Library staff deliver IT support to the local community.
Volunteering has given me more confidence and helped me regain my skills in another culture / country.

Robert
Volunteer – Get NPT Online Project
The skills that I have gained have been through data entry with Excel. I have never been that good at using Excel so it has been good to learn new skills. I have learnt cash handling of money, manage a room hire booking diary and so much more.
I have found it very easy to squeeze volunteering into my average week as I set aside one day per week to come into volunteer. This has now become a good routine for me!
I would like to thank the MCC staff for all the help, confidence and guidance which I have gained through working here for the past 10 months. I have thoroughly enjoyed working for this charity!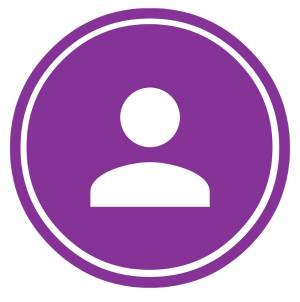 Jenny
Volunteer – Data Entry Admin
Our Trustee Directors
Meet the team of individuals who volunteer their time to help run Melin Community Trust.
David Howells – Chairperson
Natalie Parry – Vice Chairperson
James Muir – Treasurer
Donna Harris – Physical Facilities Representative
Charles Henrywood
Colin John
Peter Pearce
Wendy Pradham
Carole Snow Muir
Mark Taylor
Danielle Harris
Contact us
Drop us an email with whatever query you have and we'll try our best to help or signpost you.