Identify. Enhance. Empower.
Our mission is to work with individuals and groups to identify and build on their strengths to enhance community well being through active participation, volunteering, engagement and empowerment.
Read more about our history here.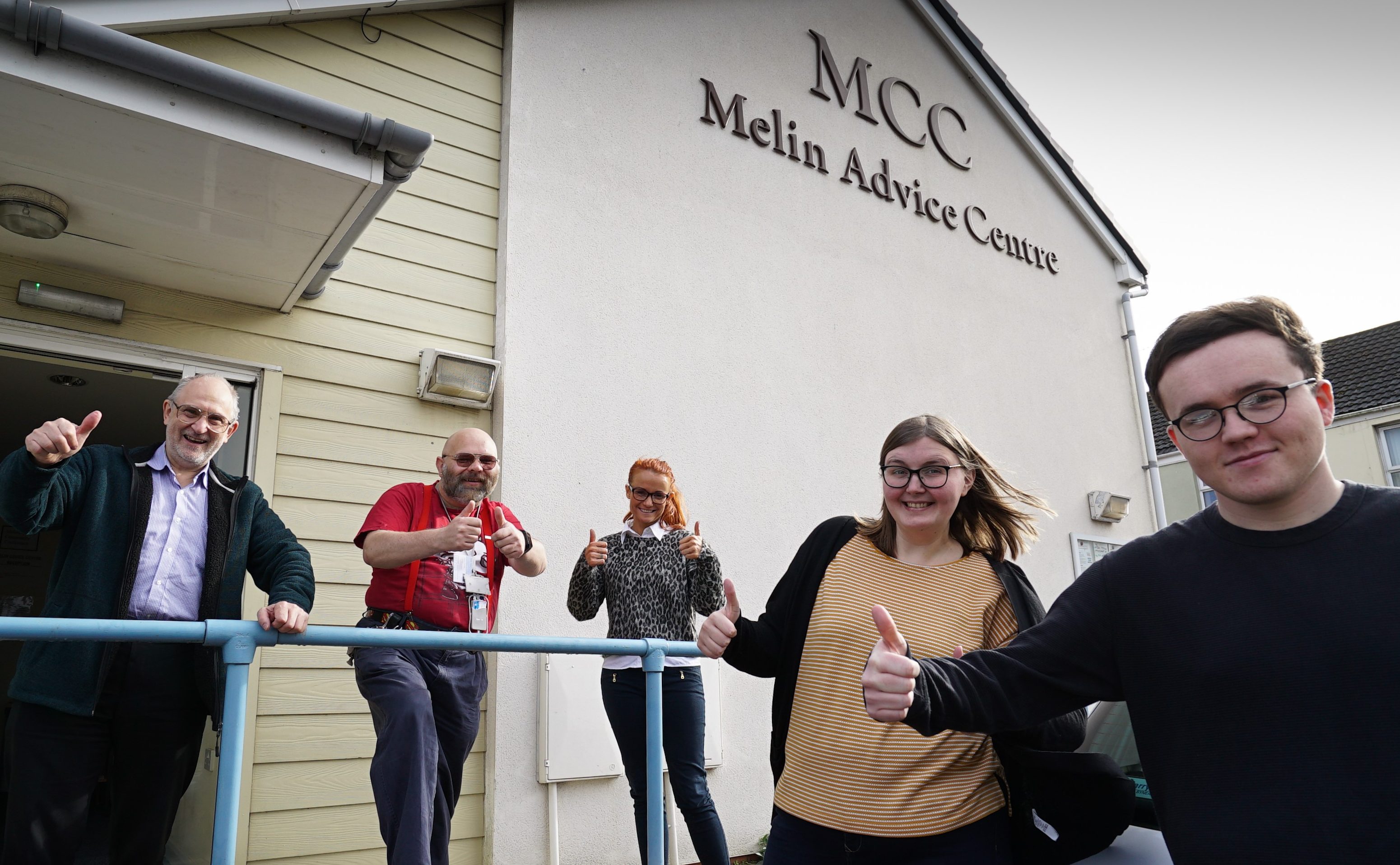 Our story

Melin Community Trust (MCT) is volunteer led charity set-up in 2002 to foster Community Development and Regeneration work in the Neath Port Talbot area.
We organise local projects such as May Day and Christmas events; we provide venues for advice provision, IT skills and adult literacy and we run sessions in various venues across Neath Port Talbot to help people become digitally included.