Mission Statement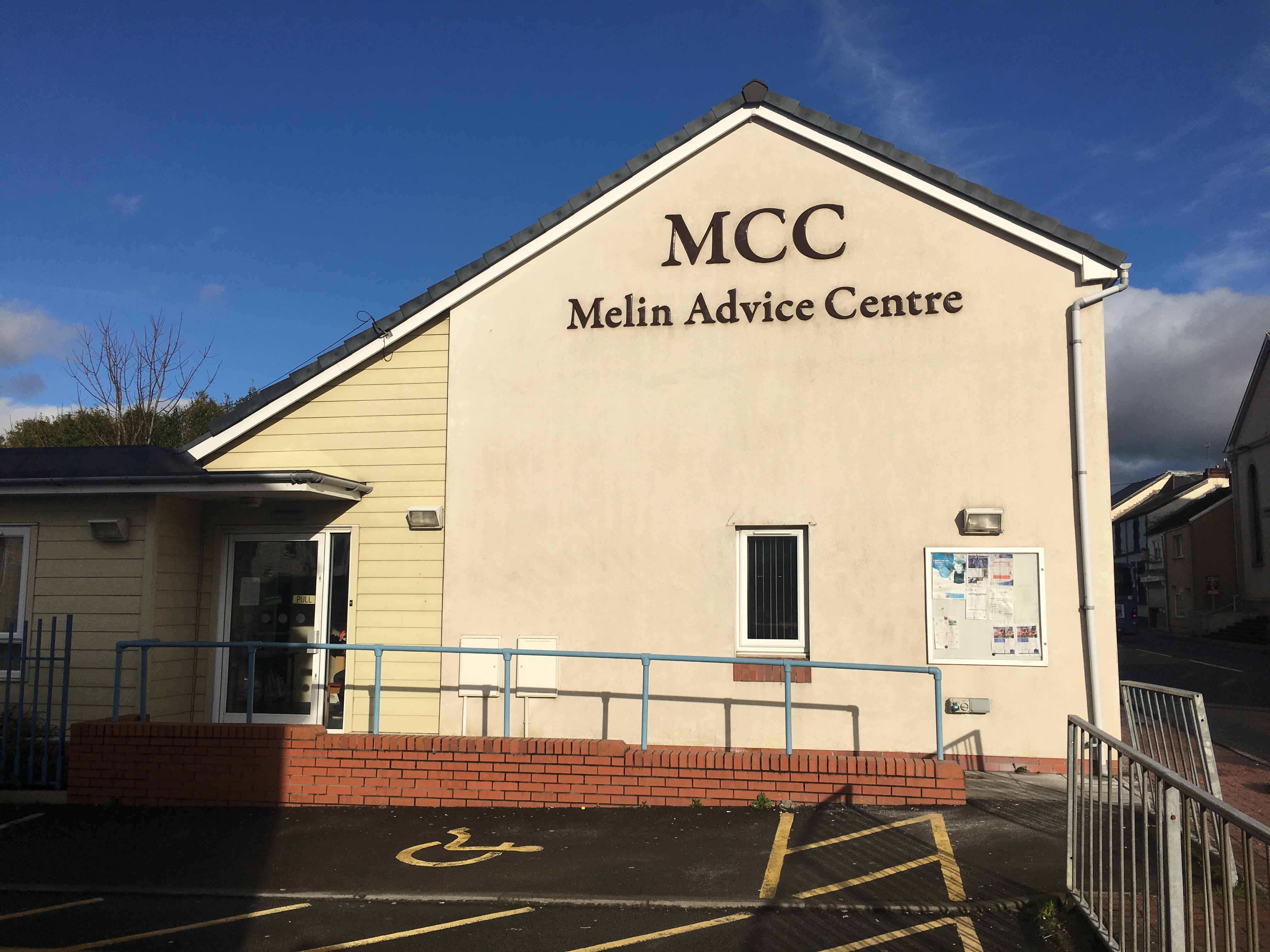 We inspire resident's participation in the promotion of activities and projects to support the regeneration of Neath Port Talbot for the benefit of all inhabitants.
Through our support for the 'Get NPT On-Line initiative we:
Ensure that all our staff and volunteers have an opportunity to learn basic digital skills, and that they take advantage of this opportunity.
Ensure that digital inclusion principles are embedded into our day to day activities.
Encourage and support our staff and volunteers to help otherpeople to get on line and have the confidence to develop basic digital skills, and help other organisations to embrace digital tools.
Commit support and resources for digital inclusion activities and initiatives in Wales in whatever ways we can.
Share best practice and activity around digital inclusion with Digital Communities Wales, so that out activities can be coordinated for maximum impact.
Look to build local partnerships amongst organisations which want to share idea's and co-ordinate activities with others in their area.