Universal Credit
The government has recently made changes to the way the benefits system is processed. The decision has been made to encompass all benefits under the one umbrella and payment system, that is Universal Credit
 What is Universal Credit (UC)?
Universal Credit is a means-tested benefit for people of working-age who are on a low income.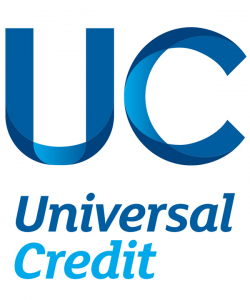 It replaces six existing means-tested benefits:
Income Support
Child Tax Credit
Working Tax Credit
Income-based Jobseeker's Allowance
Income-related Employment and Support Allowance
Housing Benefit
All Universal Credit payments are issued monthly and some people have found the new system confusing, requiring some assistance.
It is a fairly new initiative that has had a profound effect on the income of some families and individuals, therefore we are currently offering support and advice to our community members.
Our advisors are based at:
Neath Job Centre – Monday, Wednesday and Friday , between the hours of 9:30 – 3:30pm
Port Talbot Job Centre – Tuesday and Wednesday between the hours of 9:30 – 3:30pm
We do offer a drop-in service between these times, however to avoid disappointment we recommend you make an appointment to see one of our team, this can be arranged through your Job Centre advisor.
If you require any further information on how we may be able to assist you with Universal Credit queries please contact the advice Centre on 01639 683259 or complete our contact form below