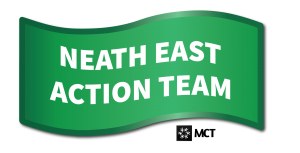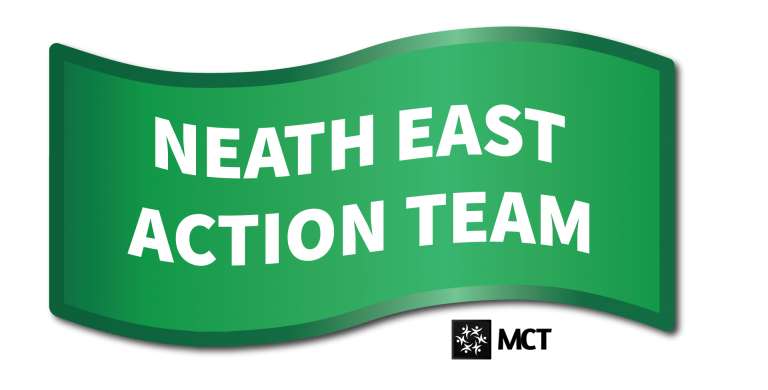 * Litter Picks are temporarily suspended due to COVID-19.
We will organise litter pick when it is safe to do so!
Our History
The Neath Environmental Action Team formed in 2018. 
It was set up by residents of Melincryddan to help improve Neath's environmental standards.
NEAT's role covers practical tasks, such as organising monthly litter picks with help from Keep Wales Tidy, but also working towards long-term objectives including changing residents' outlook on the environment.
Our Aim
To make Neath a a nicer place to live, one action at a time.
Litter Hub
MCT offers a Litter Hub service.
We lend equipment to those who wish to conduct independent litter picks.
How to Help
If you want to participate in one of our monthly litter picks or loan any litter pick equipment, please contact us on admin@neatheast.co.uk or 01639 683259.