Neath Environmental Action Team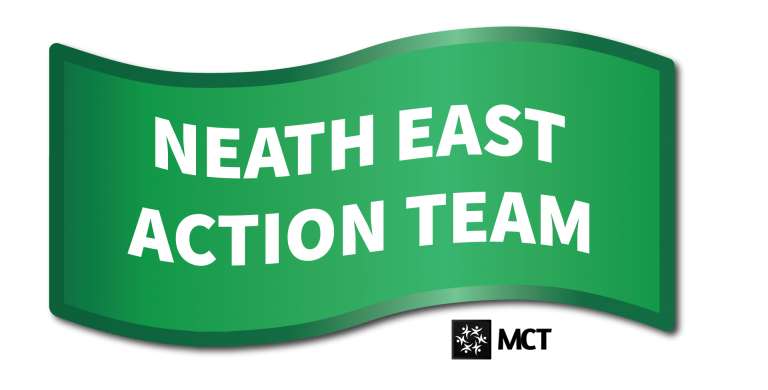 The aim
To make Neath a a nicer place to live, one action at a time.
N.E.A.T.
Formed in 2018, the Neath Environmental Action team was set up by residents of Melincryddan to help improve Neath's environmental appeal.
NEAT organise anything from the simplest of litterpicks with help from Keep Wales Tidy, to changing our outlook on the environment in the place we all call home.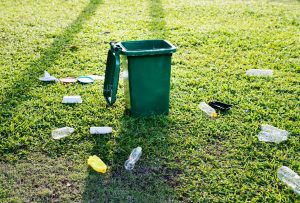 Want to join in?
Sign up to get notified about our next litterpick