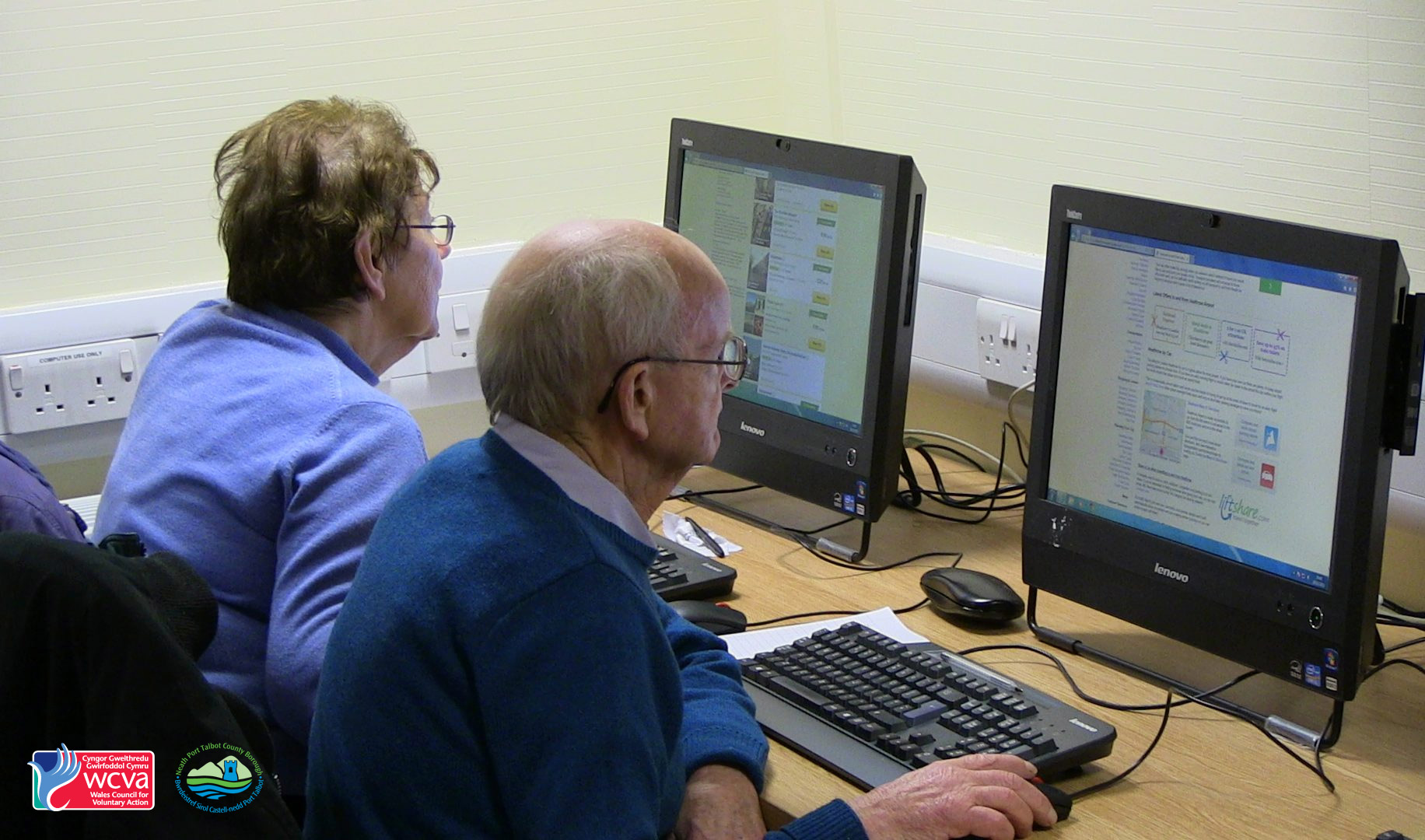 Volunteer as a Digital Champion
The MCC are undergoing an exciting period of change and are looking for new volunteers to help us make the Melin a great place to live. If you have some time and the skills, we would love to hear from you. We have lots of projects that we need some help with, and are also looking to cover the specific roles:
Assistant Treasurer
Provide support to the Treasurer in all manner of finance duties. Experience of keeping accounts/book keeping required along with a working knowledge of MS Excel.
Company Secretary
Responsible for filing Companies House Information and assisting with general admin and secretarial duties. Good organisation, communication and computer skills required.
Social Media Guru
Do you love social media? We want someone who is post happy to help us with our social media presence, Facebook, Twitter and a Blog, by promoting our projects, as well as linking with partner organisations to boost awareness.
Digital Wizards
A programmer is needed to help us develop our database, particularly those with specialist knowledge of Visual Studio or Microsoft Access. We are currently building a database to record details of the individuals we help and our volunteers with the objective of being able to produce management reports that detail the hours spent on training / volunteering. The application is being written in Visual Basic and the underlying database is Microsoft Access.
Volunteer Part Time Receptionist Required
We are currently seeking a part time volunteer to act as a receptionist and assist with data entry. A description of the role can be found here.